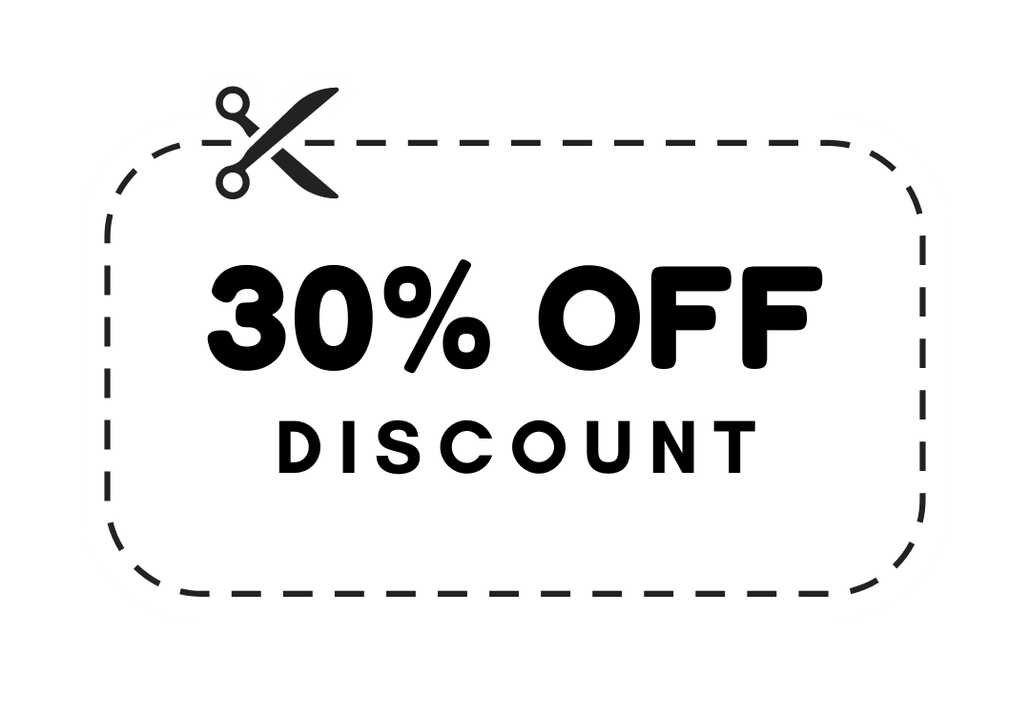 30% Off Discount
You'll always get a 30% Off Discount valid for your entire order on 3dactive.com just by adding a photo to your 3DActive product review.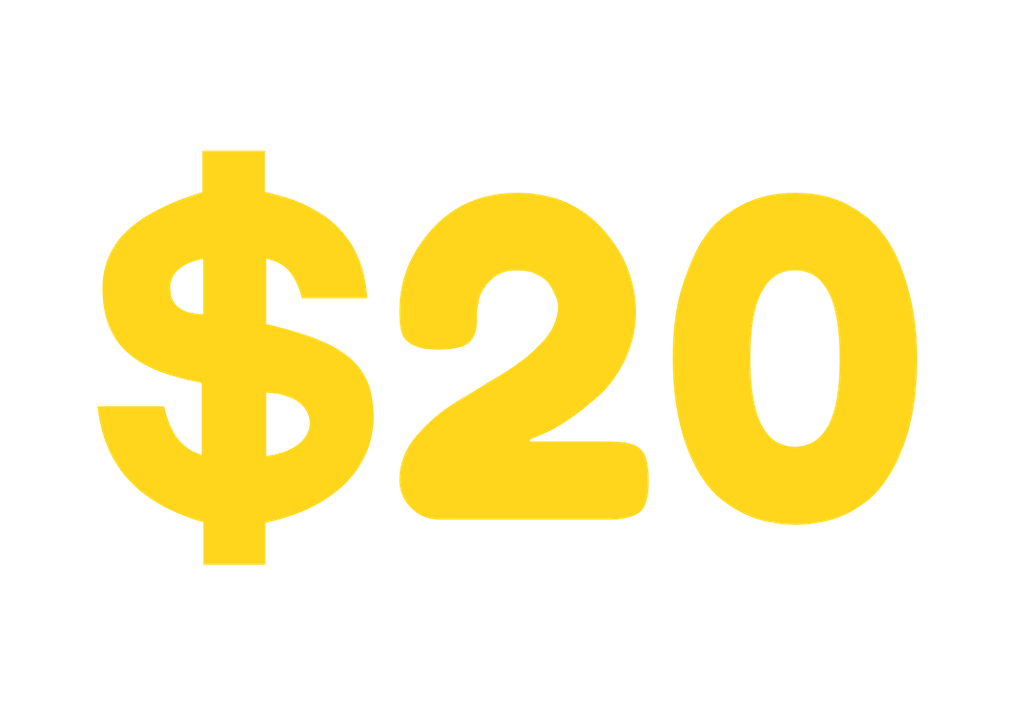 $20 Voucher
By sharing a 3DActive related photo or video on social media once and tagging us, you'll automatically enter a draw to win a $20 voucher which you can spend at 3dactive.com
Automatically get a 30% Off Discount by adding a photo or video when you review any of our products.
Take a photo or record a video of yourself using or reviewing your 3DActive product.
Then share it on your social media.
Don't forget to tag us:

@3dactiveofficial

on Facebook, and

@3dactive

on Instagram.
Also, make sure you use the hashtag

#3dactive

, so we can find your post later.

Can I win more than one reward?

We want to ensure everyone gets a chance to win something by sharing their experience with 3DActive. The easiest reward to get is the 25% Off Discount, which you can claim immediately after adding a photo or video to a product review posted on 3dactive.com.




If you often share photos and videos on social media about your 3DActive experience, your chances of getting noticed by us and winning other rewards go up!




Do I need to have bought something from you before to earn rewards?

Our rewards are meant for 3DActive customers and people who use 3DActive products, as an incentive to share their 3DActive experience with others. If you've received and used one of our products but didn't buy it, you can still share your experience with us and have a chance to earn one of the rewards.

Do I have to pay anything to earn a reward?

Not at all! All you have to do is share your 3DActive experience. If you happen to win a free 3DActive product, we might ask you to cover shipping expenses, but otherwise, all the rewards are payment-free.
Access exclusive offers, news and more
Sign Up
Use left/right arrows to navigate the slideshow or swipe left/right if using a mobile device